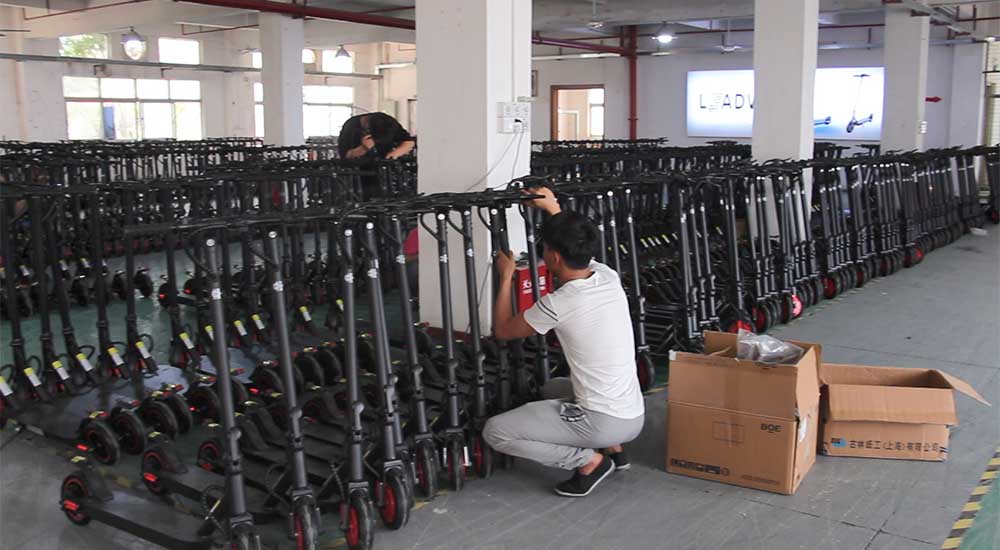 Leadway off-road scooter can be widely used to ride instead of walk in scenic spot routes, such as sightseeing, golf courses, beaches, residential areas, villas and other shuttles in the new travel plan. This pattern is best verified in some relevant scenic spots of the U.S. and Europe. Leadway scooter adopts rechargeable battery, so they are zero emission pollution and with no noise, which therefore can be strongly promoted in scenic spots.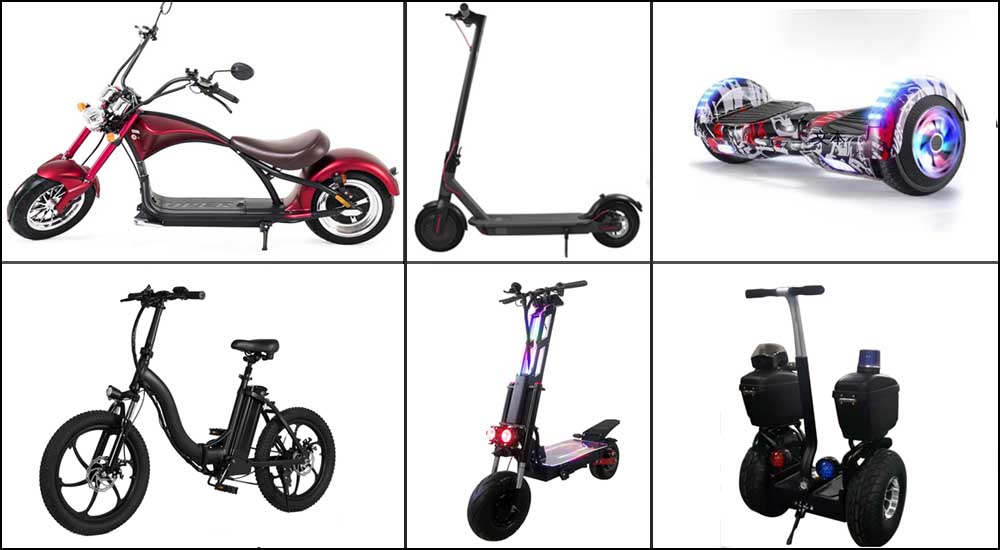 The amplitude of turning of two-wheeled balanced scooter is calculated automatically according to the speed, the higher the speed, the smaller the amplitude will be, which ensures safety. Turning when you're driving is realized by coordination of steering rod and the body. For example, driving straight forward just feel like walking, the body shall incline forward; traveling straight backward, the body shall incline backwards. It's very easy and skillful to make a turn with two-wheeled balanced scooter. Swing the steering wheel to the left or right, and the body makes a trend to turn left or right correspondingly at the same time to easily realize turning as you like. Leadway unicycle is lightweight, compact and with high energy capacity for ensuring long-lasting power. It's the world's smallest self-balancing electric unicycle, and a fashion means of transport.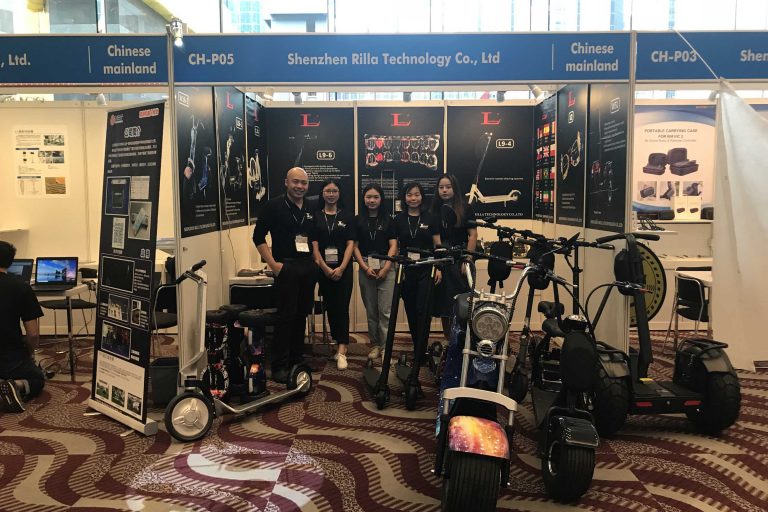 harley davidson electric motorcycle price
Leadway electric bicycle is equipped with a LED touch screen on the front that displays the speed and power. Six gear shifts are available. Lithium battery is detachable. It's convenient and practical for riding in rural area or in the city for going to school or work. The design of Leadway two-wheeled scooter has obtained the national patent. It's easy to disassemble and carry, so that it can be put in boot when you are out. It features excellent technologies, superior and stable performance, and owns independent intellectual property rights. The two-wheeled scooter is an electric car integrated with space technology, microelectronics technology, motor control technology and other advanced technologies, which can "think" and keep car balance automatically. It's a smart electric tool that controls the moving through change of center of gravity.
Shenzhen Rilla Group has obtained CE (EU certification), FCC (North America certification), ISO, ROHS (environmental certification). The company's products are exported abroad, such as Europe, America, Africa and the Middle East, Southeast Asia, and are favored and highly praised by the customers. Shenzhen Rilla Group aims to establish a good partnership with the global professional sourcing company, Leadway's mission is to build a strong market channel for our strategic partners and loyal customers, share development opportunities and challenges. Leadway's core value is to make the greatest efforts to solve customer's problems, and to provide quality products and service for customers.