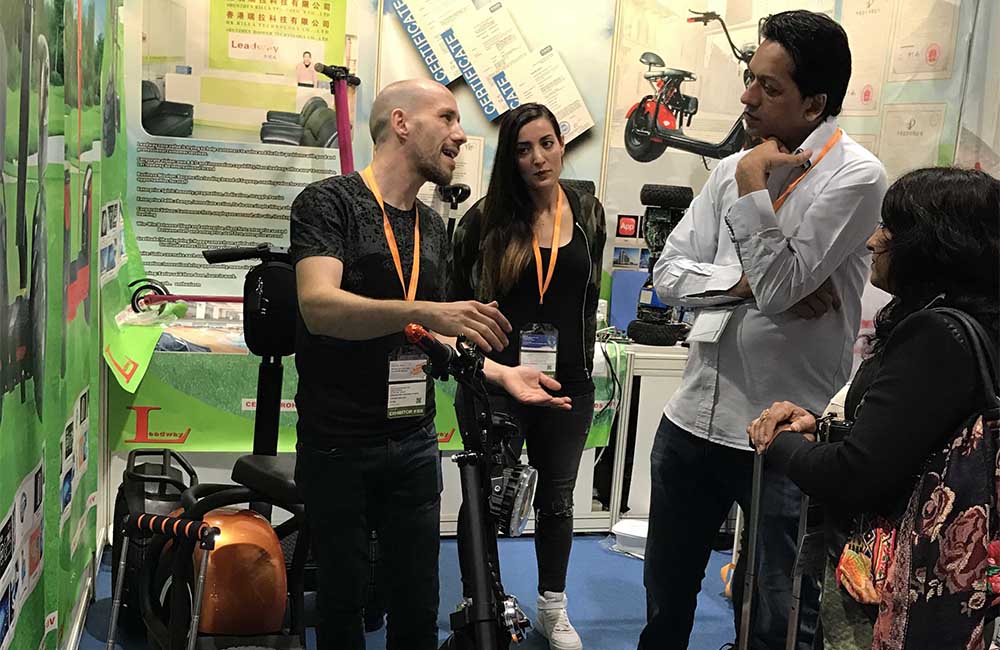 Our company Participated in HKTDC Fair in spring and autumn, and met the acquaintance of potential customers as well as got close to intentional customers with low cost. There was a opportunity offered by the exhibition to study competitive situations. In the course of exhibition, our company made up the long-time plan by means of some information that provided by competitors on products, prices and marketing strategies.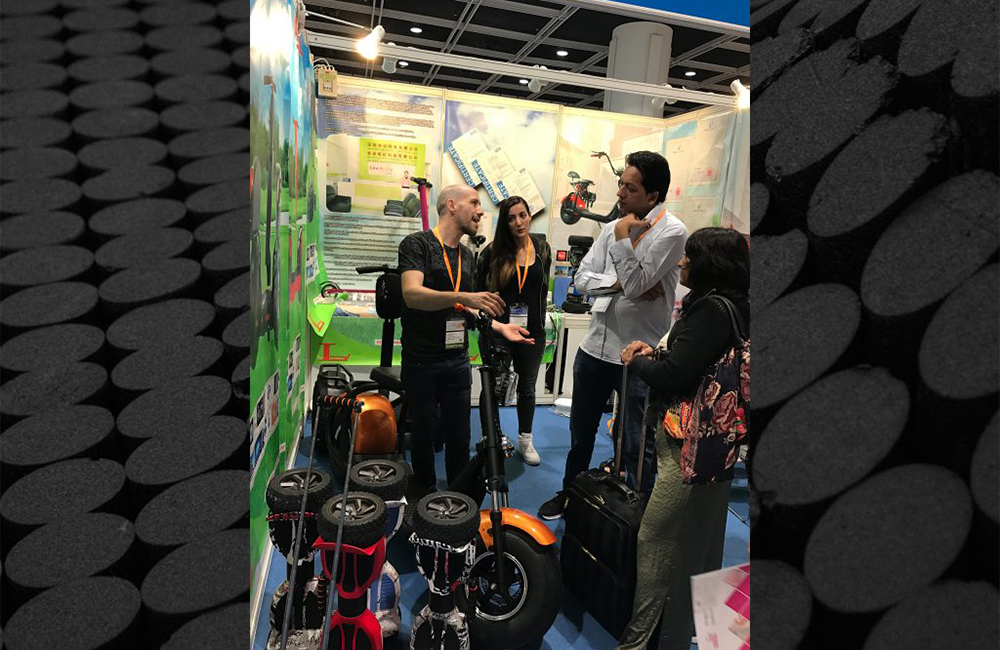 The company through the research together decided to remove factories and to launch projects in a environment conducive to producing. As a result, the company's production capacity has been increased by tenfold in this year and its staffs have increased to 30 people, which greatly promoted the scale of production.
The company decided to set up warehouses in France to make better use of the French market. The warehouses play an important role in reducing operation costs and are regarded as an important means to speed up the circulation of commodities and to save the cost of circulation so as to make preparation for goods to enter into the market.