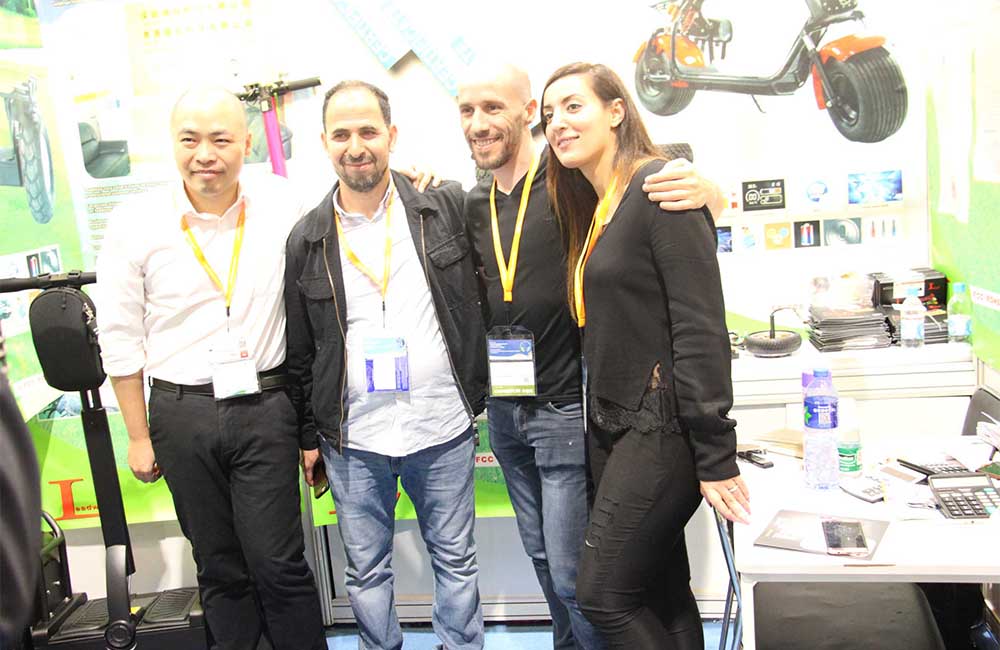 The company participated in canton fair. Our company participated in professional exhibitions for the industry, which not only can show our product strength, but also can service customers more closely and, from those customers who attended the same exhibition, realize their own shortcomings so as to constantly improve themselves.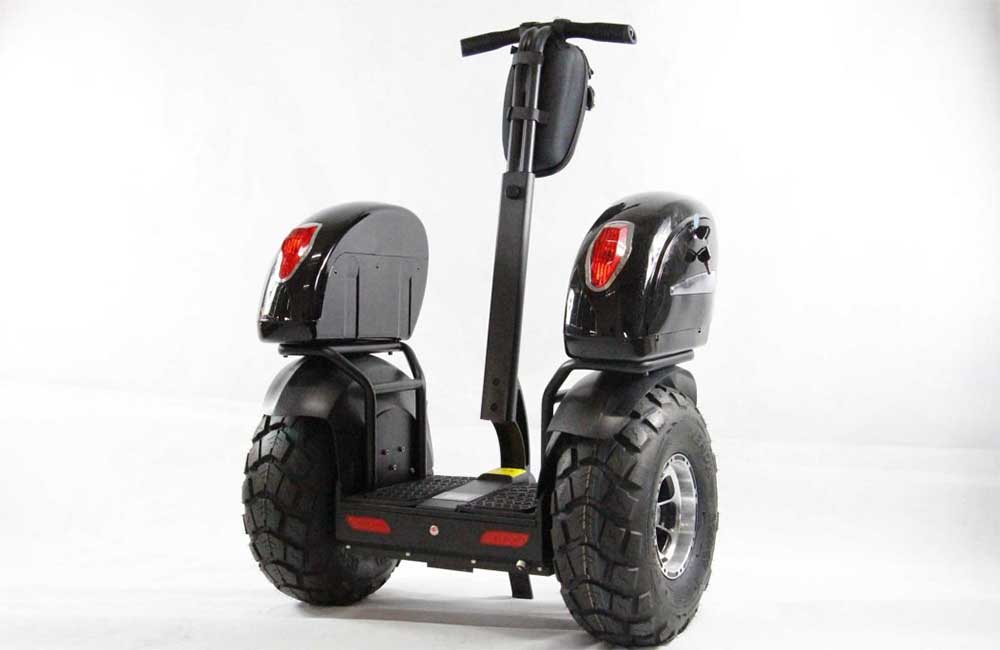 In canton fair, our company's excellent products have attracted more customers and foreign agents and expanded business scope. Meanwhile, we can know the demands of customers and market deeply in the exhibition, which can help us adjust the product structure in time and form stronger competitive ability.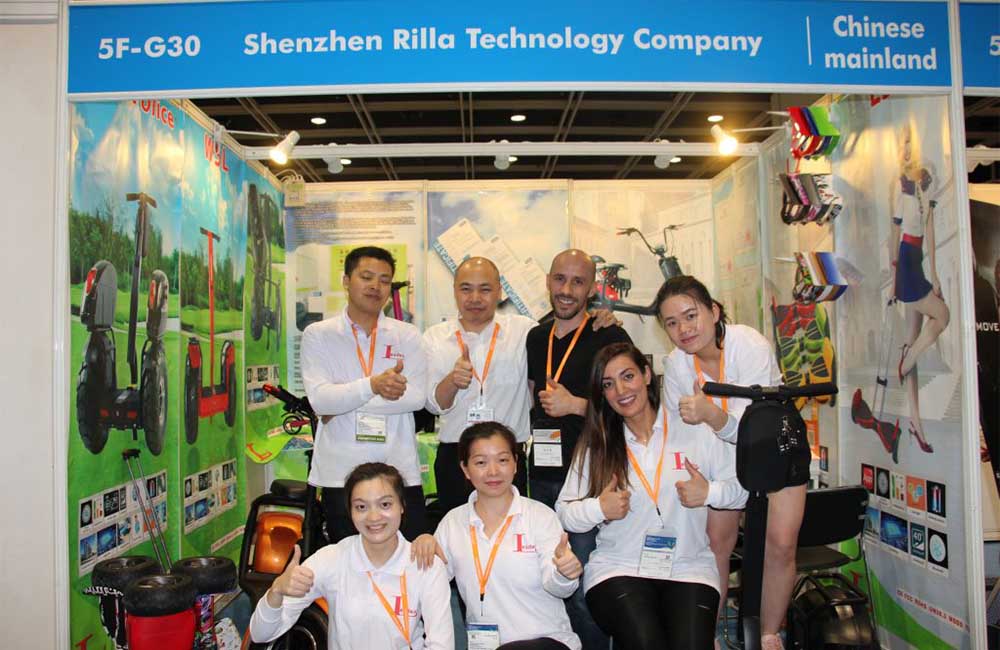 3.After canton fair, the company established clear goals and further adjusted the product structure. Later, the company's daily production has doubled.