The company won the title of national high-tech enterprise and enjoyed preferential policies of tax breaks under the support of national scientific research funds and financial allocation. Therefore, our company has acquired signboard of qualification certification on the national level in order to improve the brand's image of ours. All of these confirmed that the company has strong abilities of technological innovation and high-end technological development in the field, which is conducive to the company's development with regard to domestic and foreign markets and becomes an important condition for enterprises to bid.
The two HKTDC let more customers know about our company and our products, which plays the role of a bridge that the enterprises have a better understanding of the industry as well as its development of trend, and Know clearly of the development and changes of customer's demands. Our company can have an idea of customer's expectations for products, which becomes particularly important in terms of the upgrading of products in the future.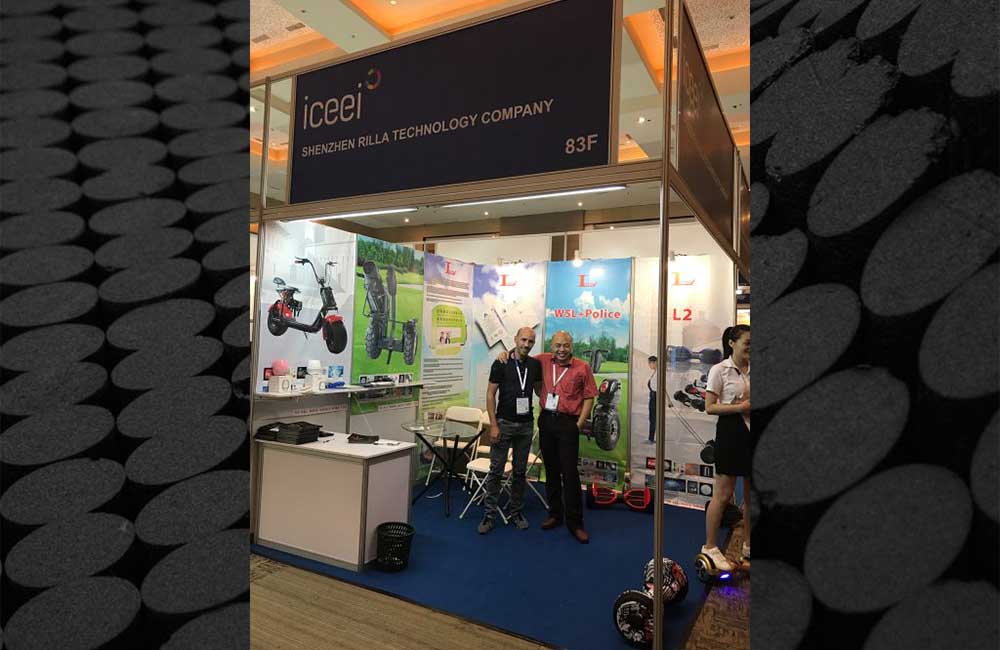 Our company has independently developed five kinds of different scooters. After years of independent research and innovation for a lot of years, the company has continuously introduced new products, which means that the company has changed from the introduction of core technology to independent research and development and its innovation has been greatly improved.